*NEW* English Service Time - 9:20AM!
Our English service time has moved to 9:20am - 10:35am! This applies to both our in-person service and online streaming.
Watch Today's Service on YouTube
Make sure to subscribe to the channel to get notified when the stream goes live!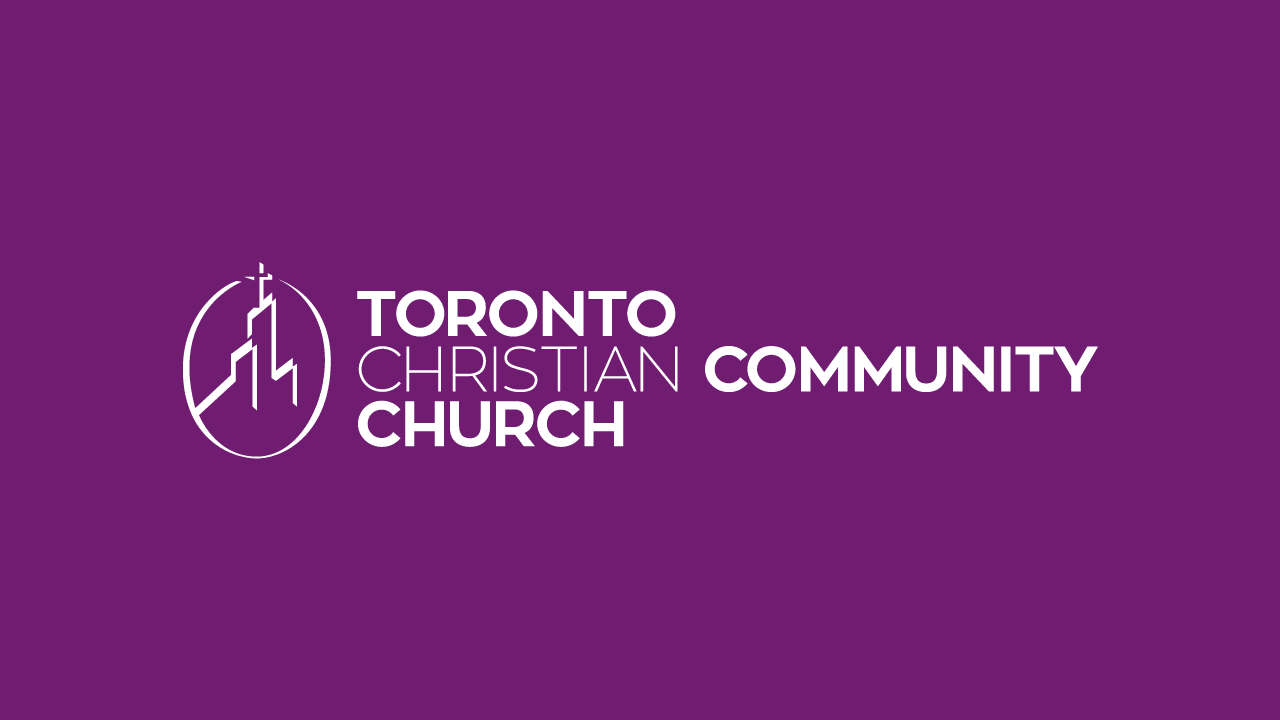 For children between JK and Grade 8.
In-person Children's Church:
9:20am in the gym (check in)
Online Children's Church:
9:30am for Children's Worship
9:50am for Junior Worship
Want to stay connected? Sign up for our bulletin below.
Have any comments or feedback about our Sunday service? Access the feedback form below.