In-Person Service Updates
As of Sunday, July 3rd, 2022
In accordance with government allowances and Public Health guidelines, the English congregation In-person Sunday gatherings for the month of JULY will be operating with the following practices:
Continuing to extend understanding of the various risk tolerance and factors for individuals to attend in-person
Pre-registration is not required - attendees can check themselves in using the Church Center app.
Continuing alternate pew seating
Discontinuing masking requirements in service but continuing to recommend masking
Congregants will be allowed to enter and exit the church through the front or rear doors of the sanctuary, and will also be allowed to socialize with each other in the atrium.
Utilizing signage for passive screening at the door
Encouraging anyone who is not feeling well to please continue to join us online
The COVID-19 safety guidelines and policies will be continually monitored and updated as necessary.
English Service Time - 9:20AM!
Our English service time has moved to 9:20am - 10:35am! This applies to both our in-person service and online streaming.
Join Today's Service on YouTube
Join Us Online
Make sure to subscribe to the channel to get notified when the stream goes live!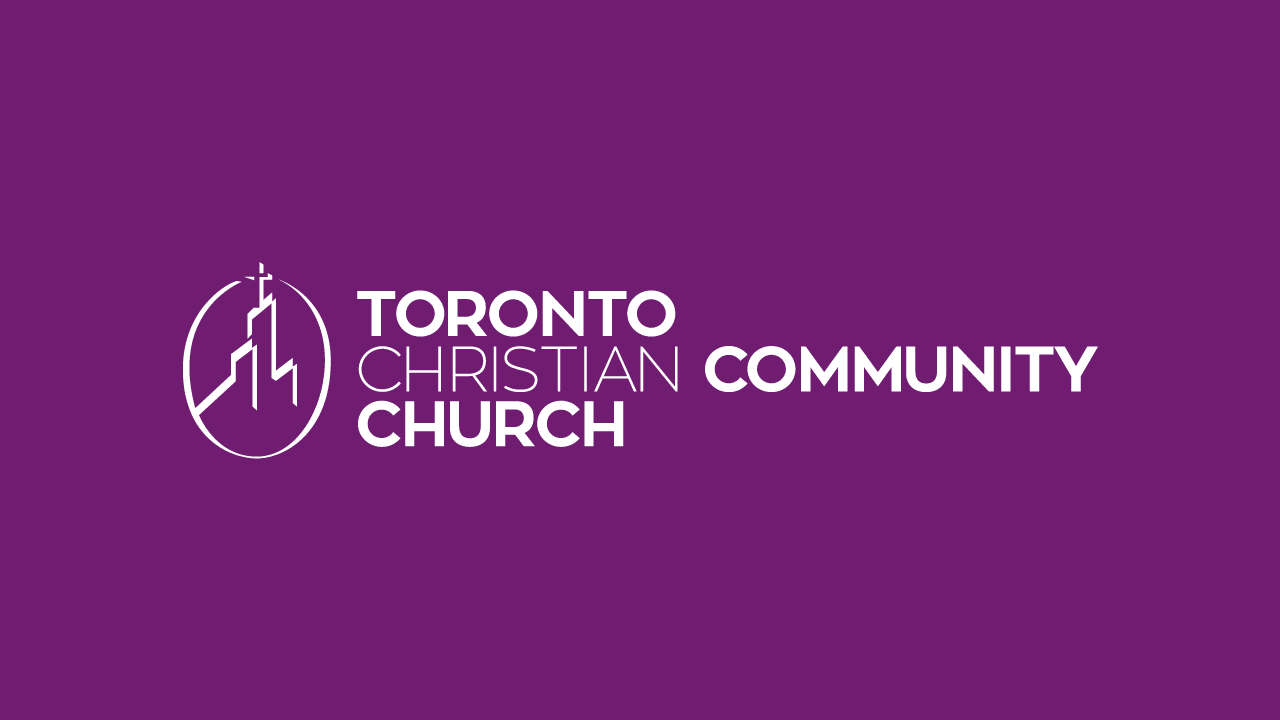 For children between JK and Grade 8.
In-person Children's Church:
9:20am in the gym (check in)
Online Children's Church:
9:30am for Children's Worship
9:50am for Junior Worship
Want to stay connected? Sign up for our bulletin below.
Have any comments or feedback about our Sunday service? Access the feedback form below.