Watch Today's Service on YouTube
Make sure to subscribe to the channel to get notified when the stream goes live!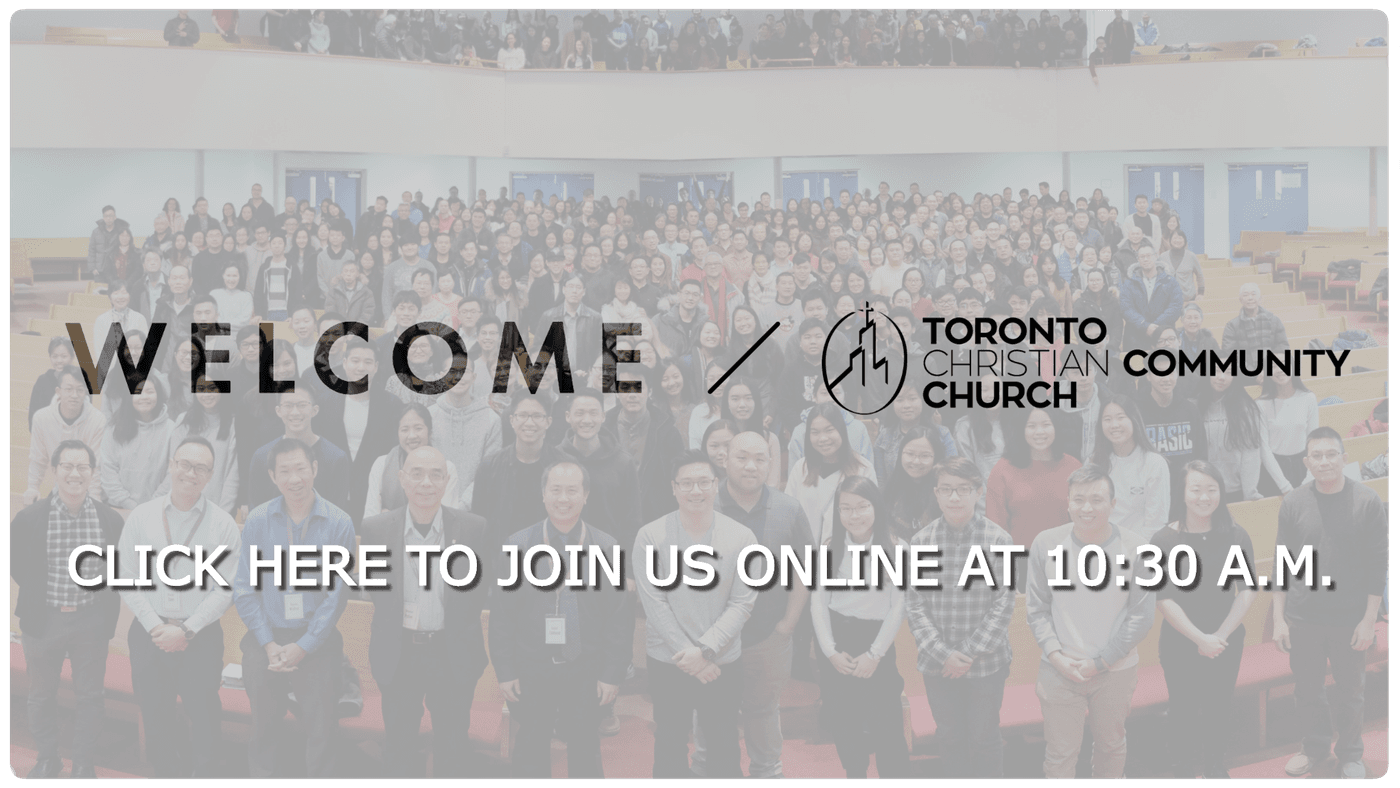 Children's Service
Children's Worship: 10:30 a.m. -10:45 a.m.
Junior Worship: 10:50 a.m. - 11:35 a.m.
Want to stay connected? Sign up for our bulletin below.
Have any comments or feedback about our Sunday service? Access the feedback form below.